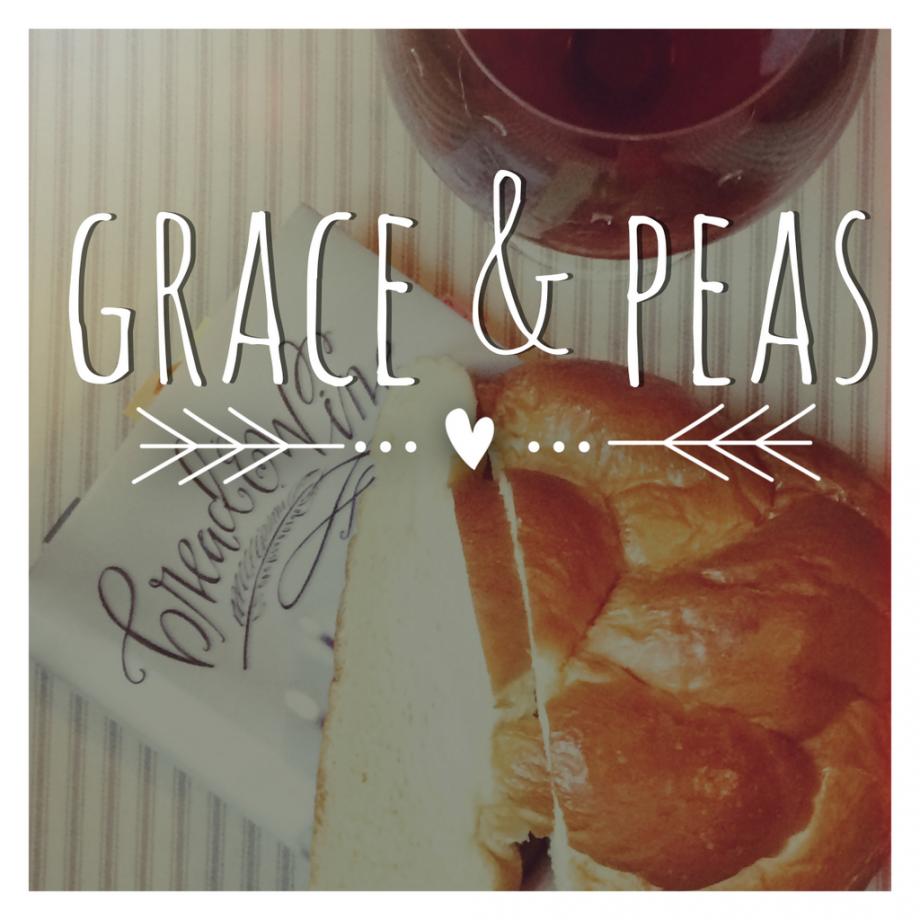 Women of FPC: A new group is forming. It will be a little bit book club, a little bit supper club, and A LOT of fun! We are planning to start by reading and cooking from the book Bread and Wine. The author, Shauna Niequist states "my prayer is that when you put this book down, you'll gather the people you love around the table to eat and drink, to tell stories, to be heard and fed and nourished on every level." Come join us.
We are going to have an information session at Jenn Woods house on November 5th, at 6:30 pm. Please RSVP: 828-278-0687 or 336-414-6211.
You don't need to bring anything with you on the 5th. This first get together is just for information and to get a feel for whether you think this is right for you. Several people asked about the hosting aspect of our vision. We want that to be part of what we do, but please don't let that part stop you from coming. Given the number of people interested there will may be some options (partners, two groups, etc.). Just come and see what you think before deciding.
We really want to do everything we can to include anyone interested. There is always room at the table. ANY friends are welcome, not just FPC women! Below is a link to give us some more info about food allergies, availability, etc. If you have a minute could you fill it out? We will have paper copies in the Gathering Space if you prefer.
https://docs.google.com/forms/d/1dlzA_zHeLYOwbC9upfhzUkqWcQiLgOsEXygtbPuyCbc/viewform?usp=send_form