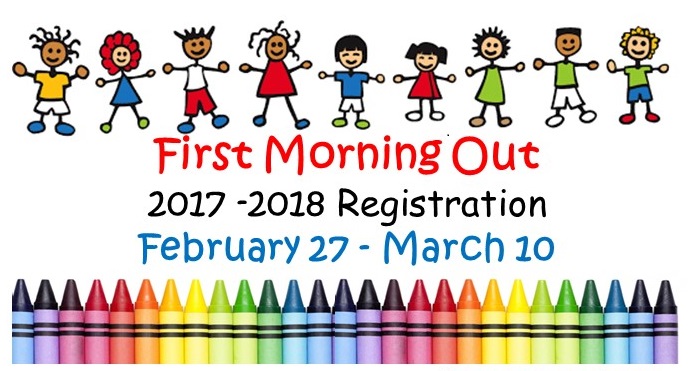 February 26, 2017

It is registration time for the 2017-18 preschool year at FMO!
​Our registration process is done through a lottery system with enrolled students and their siblings having first priority, then church members not enrolled, and lastly, the community at large. For the first time, registration is taking place online this year! We're excited for this and think it is a much easier and convenient way to register. There will also be a link to pay the registration fee online after submitting the registration form, which we hope is a convenient option as well.
​Please view ​class offerings and tuition rates for next year BELOW. When you register, you will be asked to select your first and second choice of classes. We desire to stay as consistent as possible to the class schedules listed, in order to build continuity for the children and teachers in each classroom. We understand that some families may have special needs or circumstances which might dictate a different schedule need. In the "Additional Comments" section of the registration form, you may write any information you would like us to consider during this process.
We have made small tuition increases across the classes for the coming school year. We make every attempt to keep tuition costs low and still provide the highest quality, best value preschool education possible. Thank you in advance ​for supporting our program and for making this early learning experience the best it can be for your child/children.
When registering, please remember to submit one form per child. Registration is open until Friday, March 10.
The $50 non-refundable registration fee (per child) must be paid by March 10 in order for your registration form to be included in the lottery.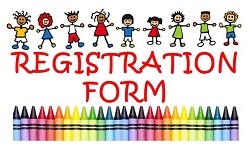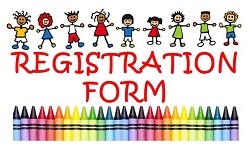 TO REGISTER YOUR CHILD,
CLICK HERE!

If you have any questions about registration or need assistance with completing the online form, please contact Shelley Dewey, FMO Director.​
.
​Families will be contacted with the registration results by Friday, March 17.​

Monthly tuition for each class is as follows:

Toddlers: 3 days, $190; 2 days, $140
Two and Three-Year-olds: 2 days, $130; 3 days, $180
Four-Year-Olds: MWF, $180; 5 days/week, $250
TKs: 4 days/week (M-Th), $250

Thank you!
Shelley Dewey
Director of First Morning Out