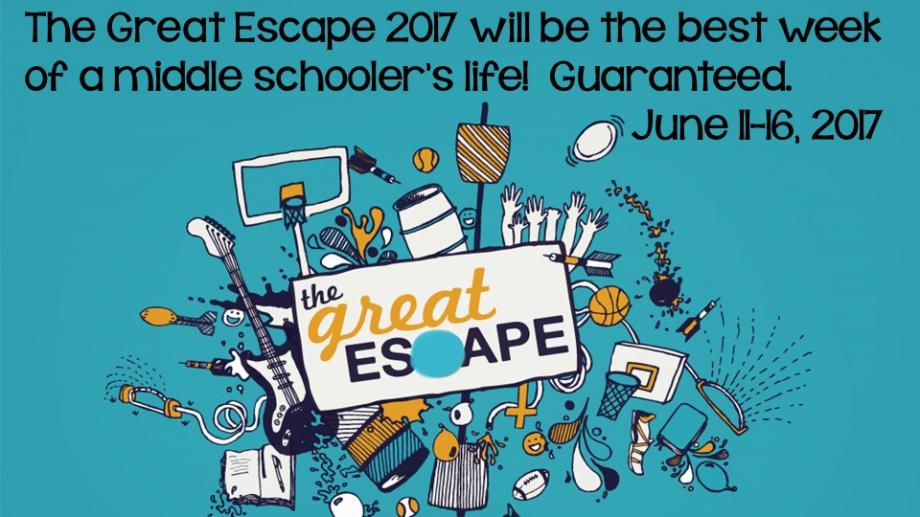 The Great Escape at Lee Universtiy in Cleveland, TN: June 11 - 16, 2017 MIDDLE SCHOOL PARENTS: Want your son or daughter to have the best week of their youth group year this summer? Awesome worship, a chance to bond as a youth group, stellar speakers, and tournaments await our youth at The Great Escape! We'll leave on Sunday, June 11 and return to Boone on Friday, June 16th! The flat rate (without any fundraising!) is $314 per person. To reserve your spot, hand Jill a deposit of $60 by Sunday, February 26! This is an awesome chance for faith to be deepened and fellowship to happen, so you won't want to miss out!





Check back for details about this High School Mission Trip...





Middle school

Justice Experience is right here in Watauga County... August 1 - 3.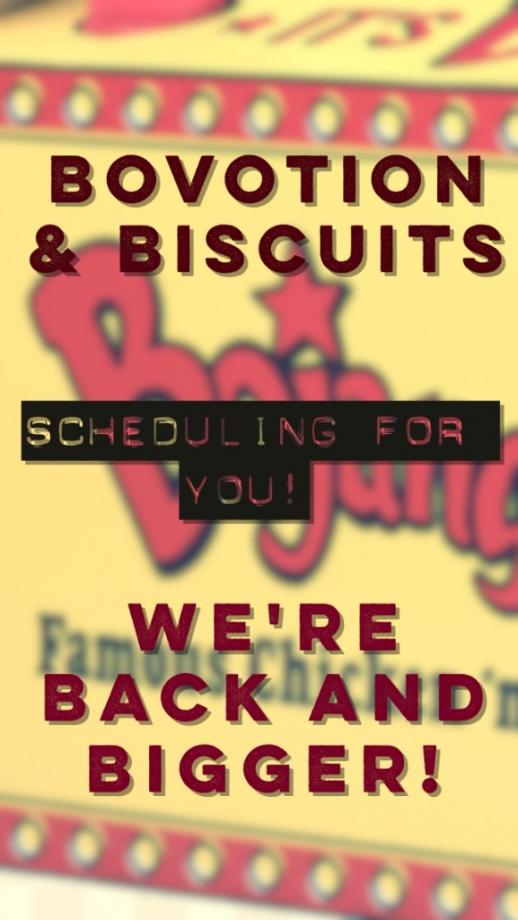 High School... We are starting our monthly Bojangles breakfasts on Wednesday morning, January 18, at 7:15am! If you need Jill to drop off kids at school, we'll do that! Note that we're taking the bus and it's much better when it's full of people to get on and off! Come ready for a full belly and encouraged heart!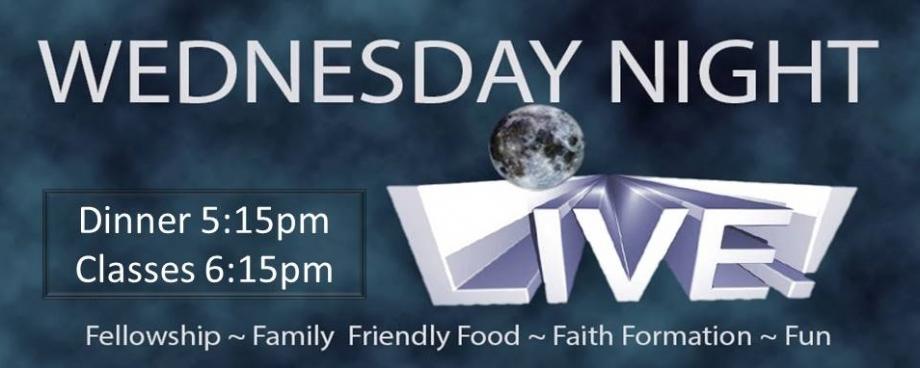 January 25 - April 5, 2017 at 5:15pm!
Come enjoy family dinner in the multipurpose room $5 per person. Then, middle schoolers will have bible study in the youth room immediately after until 7:30pm. High schoolers will meet at Bojangles on select weekday mornings before school, but are invited to come eat! Questions??? please contact Steve Marks, Youth Ministry Director at steve@firstpresboone.net.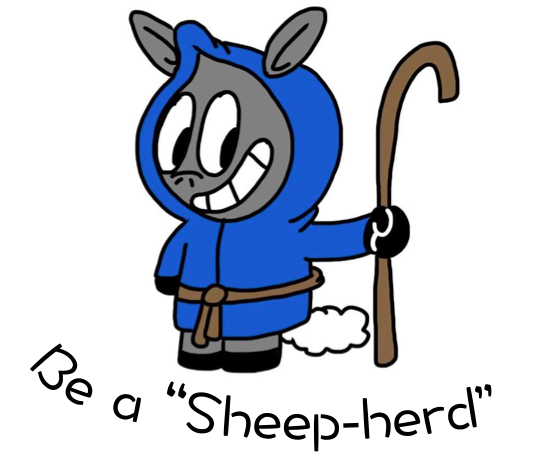 S
unday Night Youth Group Every Week during the school year...
Middle School: 5:30-7:00 pm
High School: 6:30-8:00 pm
There will be a few holidays that we encourage our families to spend time together, but our goal is to continue building relationships and fun together throughout the semester.
*For updates on our schedule, check out our Facebook page...follow us to get notifications