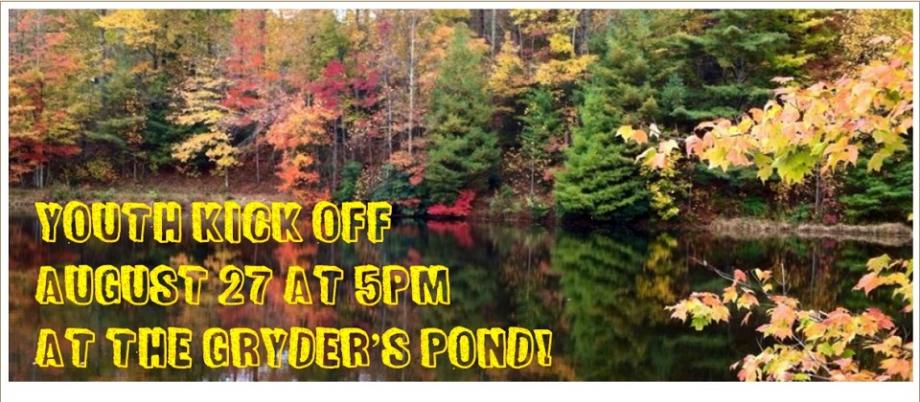 Youth Kick Off... Sunday, Auguat 27 at 5:00pm at the Gryder's Pond!
Contact Steve at steve@firstpresboone.net for details.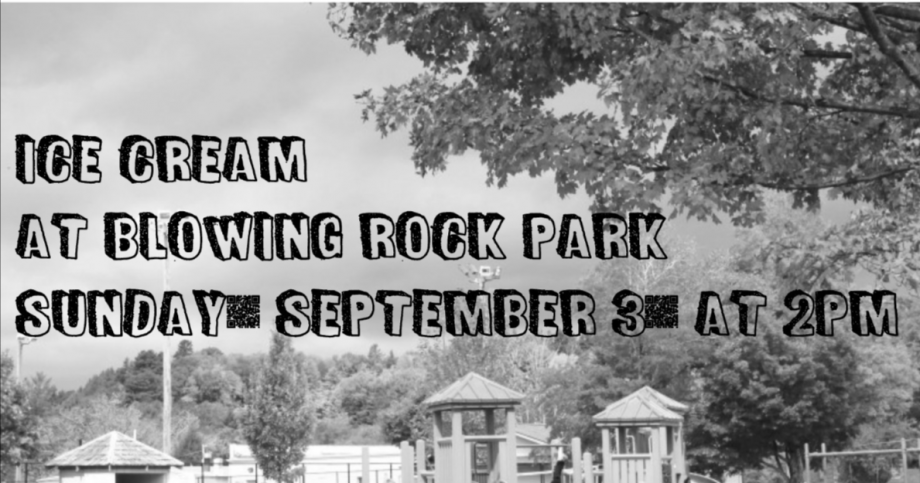 Ice Cream at Blowing Rock Park, Sunday, September 3 at 2:00pm.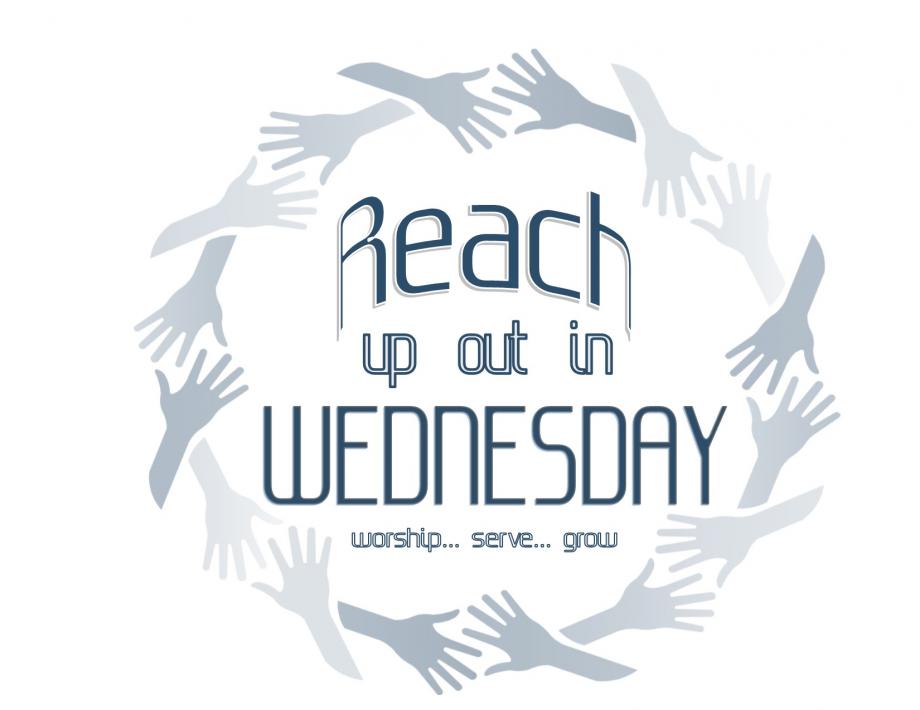 August 6 - November 8, 2017 at 5:15pm!
Come enjoy family dinner in the multipurpose room $5 per person. After dinner the youth will have oppotunities to serve by helping with a service project or assisting with the children's program. Details coming soon!Questions??? please contact Steve Marks, Youth Ministry Director at steve@firstpresboone.net.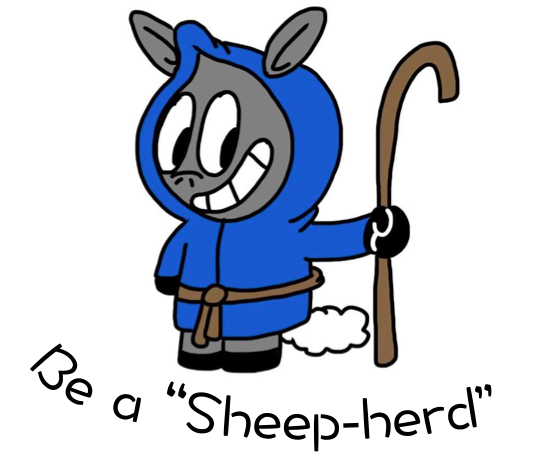 S
unday Night Youth Group Every Week during the school year...
Middle School: 5:30-7:00 pm
High School: 6:30-8:00 pm
There will be a few holidays that we encourage our families to spend time together, but our goal is to continue building relationships and fun together throughout the semester.
*For updates on our schedule, check out our Facebook page...follow us to get notifications