Join us for...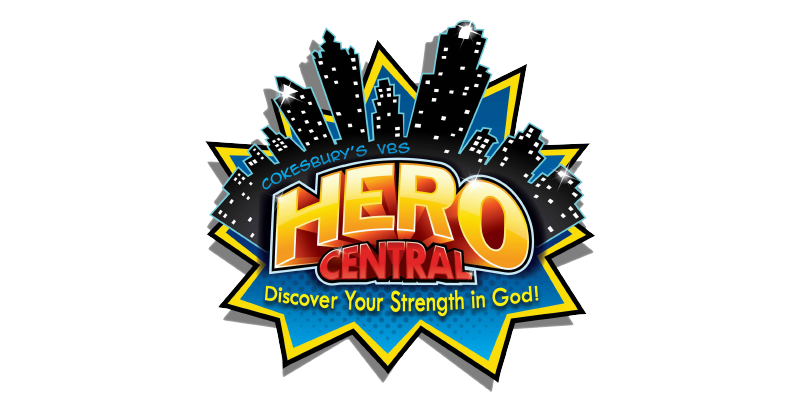 Join us for a One+ Day VBS and discover your strength in God!
Register now for the exciting One+ Day First Presbyterian Church of Boone VBS! You are probably thinking, "What in the world is a One+ Day VBS?!?!"
Join us on Saturday, July 15th from 9:00am-1:00pm for a morning full of music, crafts, games, and story time all while discovering your strength in God. Lunch will be provided.
Then we invite VBS attendees AND their families to join us on Sunday morning, July 16th, for part 2 of this exciting VBS. Come at 10am for our Sunday School hour to continue the VBS fun, stay for our 11am service (or come early for our 8:45am service) and then join us for a potluck, picnic lunch after the 11am service.
FPC One+ VBS is open to members of the community and FPC members, and we invite children from 4 years old to rising 5th graders to join us!
Click HERE for more information and to register your child! Registration ends July 5th.
www.myvbs.org/FirstPresBooneVBS

Call Rebecca at 828-264-3906 for more information.