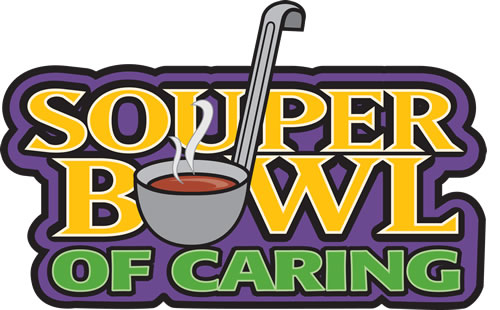 Sunday, February 4, 2018
Our youth will be accepting cash donations for Rise Against Hunger...
Boy Scouts will be collecting canned goods for the Health and Hunger Coalition...
in the Gathering Space after both services
---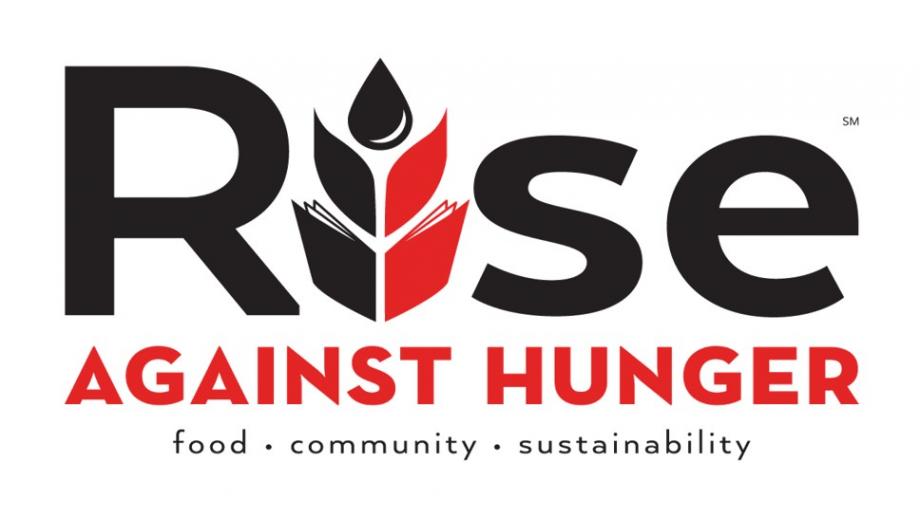 Join us and ASU's Pi Kappa Alpha fraternity in the Multi-purpose room
on Sunday, November 5, 2017
3:00- 5:00pm…
to pack meals that will be shipped around the world
to help end world hunger.
Find out more here:
https://www.riseagainsthunger.org/

---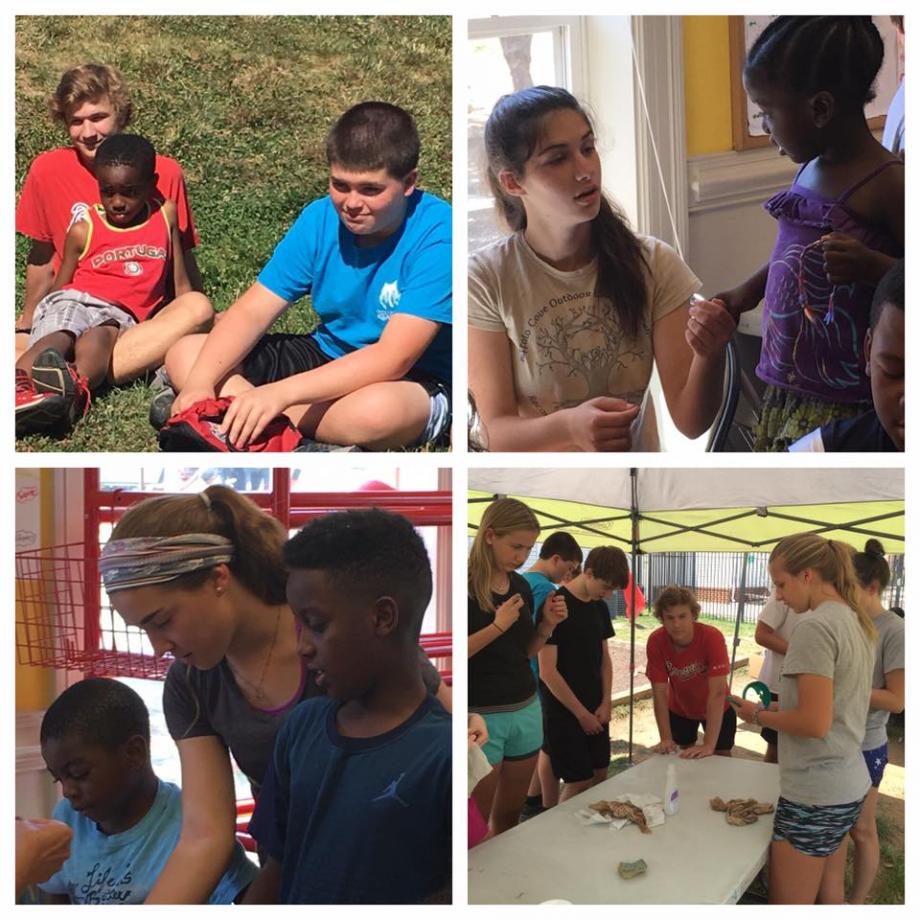 TEAMeffort Mission Week
June 25 - July 1, 2017
Washington, DC



The High School Youth served God by serving those who are less fortunate in our nation's capital. Projects included assisting with activities for disadvantaged kids at a children's summer camp, providing yard care and home cleaning service for fixed income elderly residents, leading portions of a mobile Vacation Bible School in various communities, and serving food and drink to a portion of Washington's homeless population.
Four other youth groups from across the country worked along side our team from First Presbyterian Church. The days were long but the rewards were great!

---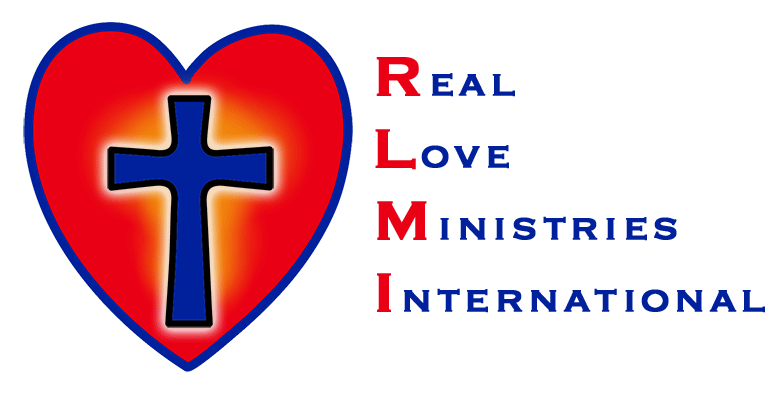 Youth Lenten Mission Project 2017: The youth have been asked to help give the gift of RECREATION! We know how to have fun and play, so let's collect as many items as we can for their outdoor courts and playing fields!! They need basketballs, footballs, kick balls, jump ropes, and soccer balls, plus anything that is fun to play outside! This is our LENTEN project, so we can start collecting now through the season leading up to Easter Sunday! We can bring these items up to the front of the sanctuary during each worship service during Lent as a tangible expression of sacrificial giving. And EVERY day, please join us in prayer for Haitian brothers and sisters in Christ and Real Love Ministries.
---