YOUTH SKI TRIP at APP Ski Mountain! Sunday, March 4, 3:30 - 8:30pm...
We will be taking the church bus over to the ski mountain, please plan to arrive at the church by 3:30pm. We plan to be back to the church for pick up around 8:30pm. The cost of the trip is $31 if you plan to ski, and $35 if you plan to snowboard. This covers lift ticket, rentals (if you need them), and lessons (if you need them). Students also need to pack their own dinner or plan to bring money to eat in the lodge. The ski trip is open to both middle school and high school students!
Contact Robert Bannan at robert@firstpresboone.net to sign up.

MIDDLE SCHOOL LOCK-IN at the church, Friday, March 9... Drop off will be at 6pm, and parents need to pick their middle schoolers up at the church at 7am the next morning. We will be going out to dinner that night, playing basketball and dodgeball in the gym. We will have a late night worship service, and plan to go bowling as well. After midnight we will have an ice cream social and play hide and seek in the church, with no lights! We will close the night with movies and a short "nap" for anyone who may need it.
The only cost will be money for your middle schooler to eat dinner out (probably at a local Mexican restaurant.)
Contact Robert Bannan at robert@firstpresboone.net to sign up.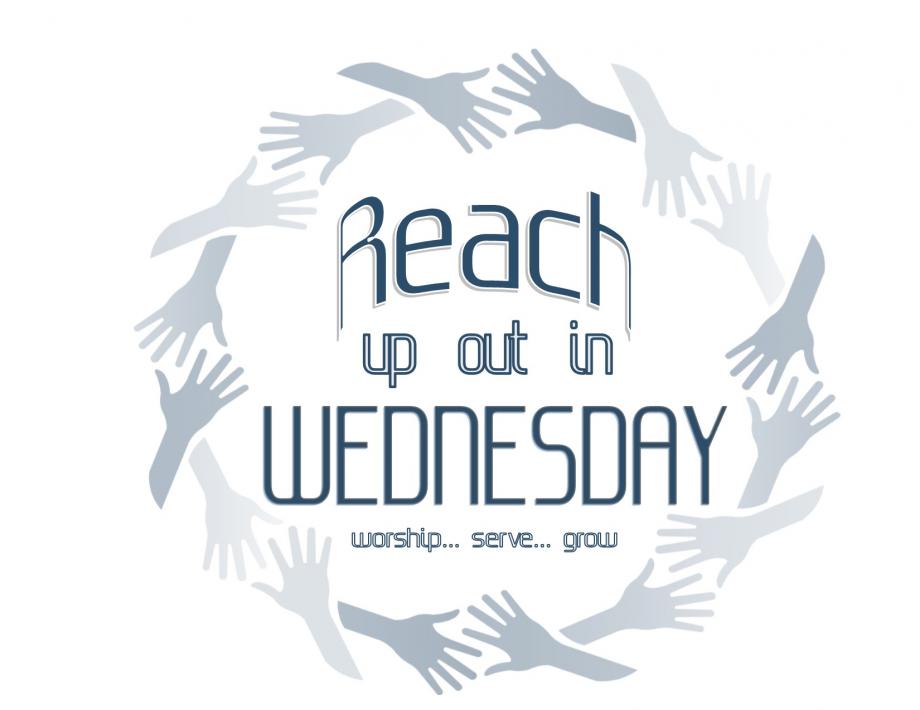 January 24 - March 21 at 5:15pm!
Come enjoy family dinner in the multipurpose room $5 per person followed by a study of the Book of Ecclesiastes, games and fellowship!.
Youth begins at 6:15 in the Middle School Room.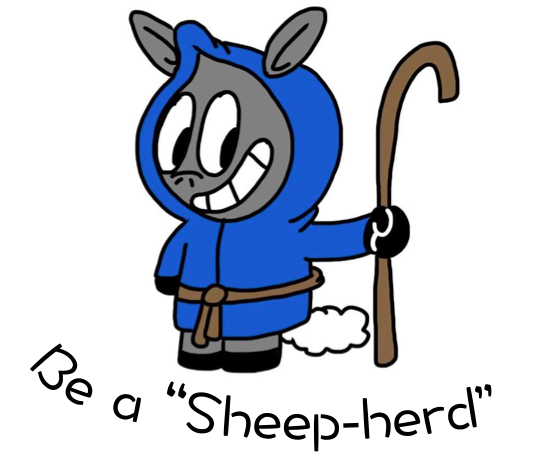 Sunday Night Youth Group 5:30 - 7:30pm
5:30-6 Middle and High school recreation and fellowship
6-6:30 Dinner
6:30-7 Middle School Bible Study/High School Recreation
7-7:30 High School Bible Study/Middle School Recreation
Join us for recreation, fellowship, dinner, and bible study!
Questions??? contact Robert Bannan, Director of Youth Ministries at
robert@firstpresboone.net
*For updates on our schedule, check out our Facebook page...follow us to get notifications
Robert Bannan

, Director of Youth and College Ministries