Sunday Morning Coffee Ministry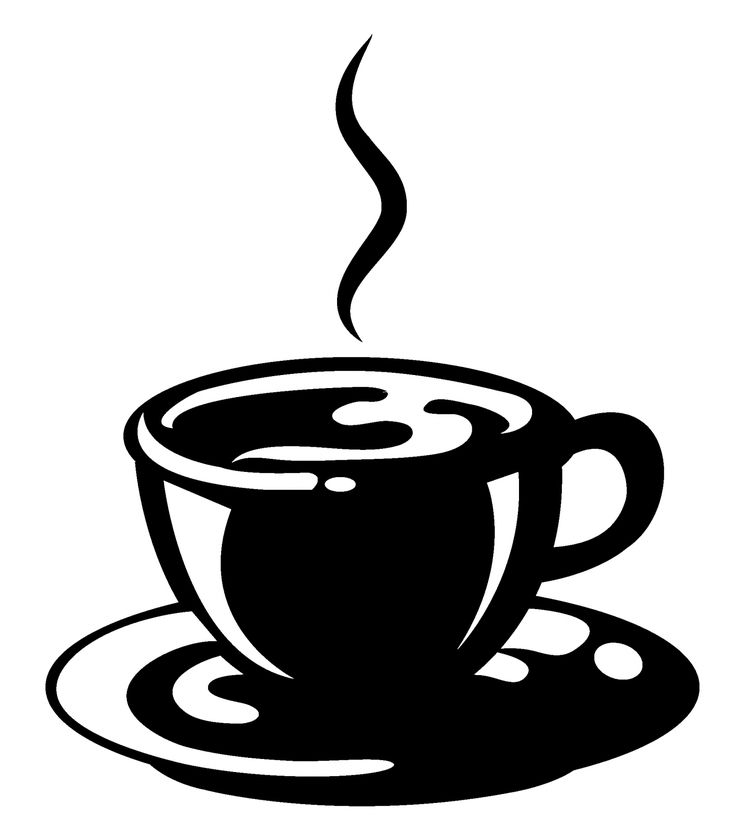 Each Sunday morning you can see a flock of people in the Gathering Space enjoying a cup of coffee, tea, or juice. The Coffee Ministry provides the opportunity to visit with old friends and to meet new ones. Beverages are available from 8:30 to 10:45 am. So stop by and enjoy fellowshipping with our brothers and sisters in Christ or grab a cup on your way to Sunday School!
If you would like to help out with Coffee on a Sunday morning, contact Marty Meredith at Plezngod2@aol.com.