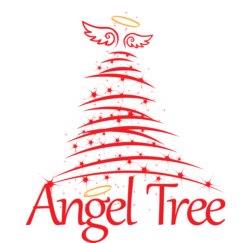 THE SHARING TREE contains ornaments with the needs and wants of economically disadvantaged children who have been provided by Watauga County Schools. These ornaments are available for "adoption" before Thanksgiving.
How can you help? The Sharing Tree is placed in the Gathering Space mid-November complete with ornaments containing each child's info (needs, wants). A sign up sheet is next to the tree where you can put your name and phone number beside the code of the ornament you choose. Wrapped gifts are brought back to the church in time to deliver them back to the appropriate schools. It is helpful if you can put your gifts in 1 bag with the tag on the outside to make the delivery process easier.
Also, on a Sunday before the gifts are distributed, the Deacon's Fund offering is collected which goes towards Food Gift Cards for each family. Please consider participating in this mission opportunity. Thanks!
contact Bob Smith at smithrh999@gmail.com.