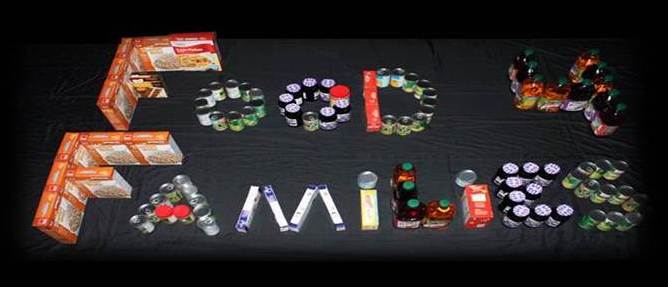 HELP US FEED OUR NEIGHBORS AND THEIR CHILDREN THIS SUMMER!
More than 50% of the children at Bethel, Cove Creek, and Mabel Schools receive Free or Reduced lunch during the school year. In the summer the free and reduced lunches are not available…that's where the Food 4 Families mission project comes in and we would love for you to join us!

Here are some ways that YOU can help feed children in Western Watauga County this summer…

DONATE CASH/CHECKS/CHANGE Our GOAL: $8000 in food or funds
Make checks payable to FPC with "Food 4 Families" in the subject line… place in the offering plate or send to the church office
DONATE FOOD: Beef Stew, Velveeta Cheese, Peanut Butter
PACK Food boxes of kid-friendly food (June 19, July 10, July 24, August 7)
SORT and PACK PRODUCE
LOAD the church bus
DELIVER food to our partner churches (June 20, July 11 &25, Aug 8)
PRAY that God will lead each of us to do our part to help feed the children that need it the most this summer.

What's new for 2017…
We will be Partnering with the Hunger Coalition for Food Storage… Packing Space… and Ordering Food from Second Harvest Food Bank. This will do several things…
· Solve the issue of having food stored all over FPC for many months
· Make it easier to pack food boxes
· Help us be even better stewards of monetary donations since we will be ordering a lot of the food from Second Harvest Food Bank
· Allow us to provide affordable shelf stable milk for the first time


To volunteer your time, sign up at the Food 4 Families table in the Gathering Space.
Questions??? contact...
Dianne Huffman: ghuffman0915@gmail.com
Sue Newell: alltogether@bellsouth.net
Kathy McKethan: mckethan.kathy@gmail.com
Anna Lehman: littlebird1522@yahoo.com

Thanks so much for your support as we seek to see that some of the neediest families and their children receive the necessary food to get them through the summer weeks until they get back to school. Let's share God's love as we help take care of our neighbors this summer.