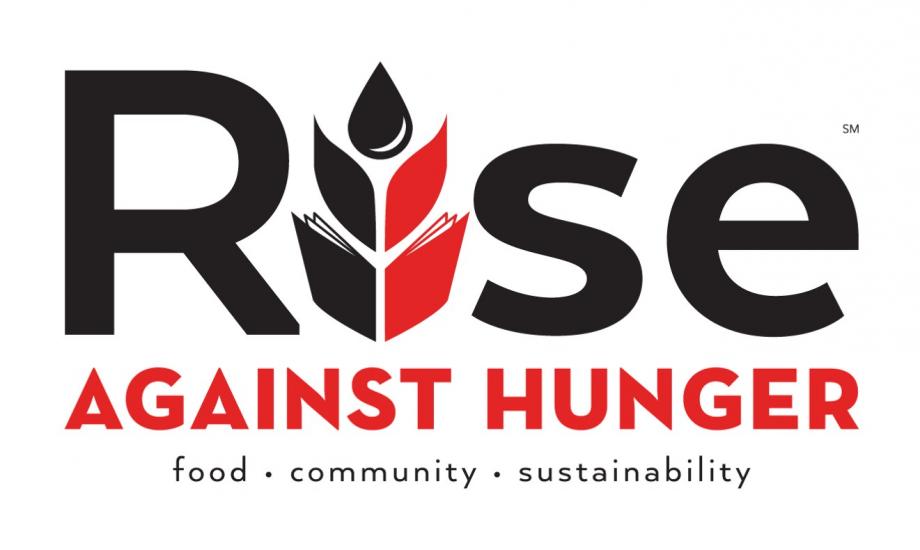 Rise Against Hunger's meal packaging program is a volunteer-based initiative that coordinates the assemblyline packaging of highly nutritious dehydrated meals comprised of rice, soy, vegetables, and 23 essential vitamins and minerals. The program was created to give dedicated individuals and organizations the opportunity to participate in a hands-on international hunger relief program and to become educated, engaged advocates for the world's hungry.
On Sunday, November 5, in the multi-purpose room, we partnered with the great guys in ASU's Pi Kappa Alpha fraternity in the fight against hunger to pack over 17,000 meals!
If you have any questions about Rise Against Hunger or would like further information, please contact Steve at the church (828) 264-3906 or steve@firstpresboone.net.
When we rise together, we can create a world without hunger.