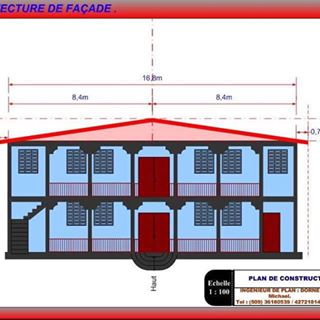 In 2016 First Presbyterian Boone began a partnership with Real Love Ministries in Haiti. During Lent, FPC was challenged to raise at least $5,000 to support the ministry expenses of a ten-person mission team that God calls for the fall of this year.
On March 5, 2017, Michael Sineus, the Executive Director of Real Love Ministries, spoke to us about what God is doing among the Haitian people. We learned of their need for $50,000 to build Real Love Academy, a new school in Lafiteau, Haiti. Michael shared with us that even an unfinished construction project is a symbol of hope for the Haitian's, because it serves as God's provision to bring something good into existence. Our efforts this Lenten season will provide them with tangible hope as they continue to pursue and trust in God's provision of the remaining funds to complete the school.
As of May 1, 2017, we have raised: $17,429 ($10,000 to support Real Love Academy and over $5,000 to support our mission team). We have collected many hygiene items, various sports equipment, and school supplies to support them. At least 15 people have expressed interest in being part of the mission team that will go to Haiti in October 2017.
May God continue to bless the efforts of our small church in Boone, NC so we can have a tremendous impact on His children in Haiti.
For more information, contact Kelley Wilson at kellbell_37@hotmail.com.