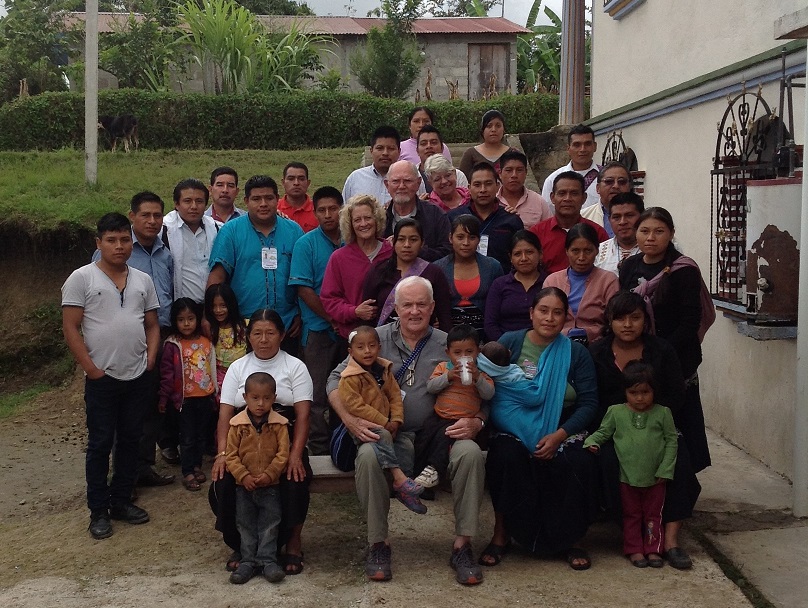 For over12 years FPC Boone has worked in the area of Chiapas, Mexico under the guidance of the Tzeltal Synod of the National Presbyterian Church of Mexico. Our partners there, Pablo and Jan Cruz, have prepared us to work on a variety of projects: medical, construction, VBS opportunities, etc. One of the larger projects we have worked on and supported financially has been the construction of a medical clinic, Las Manos de Cristo (The Hands of Christ) in Ocosingo. After many years of prayer and work, the clinic was opened and was dedicated March 2, 2012. There are also other opportunities to serve in outer villages surrounding Chiapas.

To find out more about medical and construction mission trips in Chiapas go to: https://hebronusachiapas.wordpress.com/

---
MEDICAL TRIPS
Chiapas, Mexico -

January 27 - February 4, 2018

Chiapas, Mexico -

February 3 -11, 2018

Cost is $500/week

plus airline cost

. Medical care provided will be Primary Care. Participants needed are physicians, nurses willing to evaluate patients, PAs, Nurse Practitioners, Spanish translators and non-medical worker bees. Deadline for Jan/Feb 2018 is December 1st.

Contact Bill Herring, MD Home:

828-297-4604 Cell: 828-265-8441 or

walnutcovefarm@yahoo.com

Mission trip application can be found

HERE

Trip leaders are Penny Musson, RN and Bill Herring , MD. Bill and Penny have led around 20 medical trips to Chiapas and would welcome inquiries from interested parties.