FPC is thankful to be able to support the work of many long term missionaries through prayer and resources...
---
Mission co-workers: Drs. Les and Cindy Morgan
Positions: Advisors for Health Ministries
Location: Dhaka, Bangladesh
Ecumenical Partner: The Church of Bangladesh
Position Description: Les and Cindy Morgan help the Church of Bangladesh grow its capacity to carry out its ministry of healing in the name of Christ. At the denomination's St. Andrews Theological College, Les teaches classes on the physical, psychological, social, environmental, and spiritual dimensions of health and equips future church leaders to engage these issues with theological understanding. Cindy teaches a course on spiritual formation and leads quarterly retreats for students. Les and Cindy also advise and train workers for the church's 15 community health programs, which serve people with the most marginalized lives in Bangladesh in settings ranging from the remote rural communities to crowded inner city neighborhoods. In addition, they offer consultation and training to the staffs at the Church of Bangladesh's two hospitals and its two nursing schools.
They keep in touch with the health issues faced by the people the church seeks to serve by providing direct patient care at small community clinics.
"With more than 100,000 people per square mile," they write, "the traffic, the crowds, and the filth can be overwhelming. Although living here is definitely a challenge, opportunities for service abound. Here we are blessed to be able to live out our passion—to embody the loving presence of Christ for those who suffer."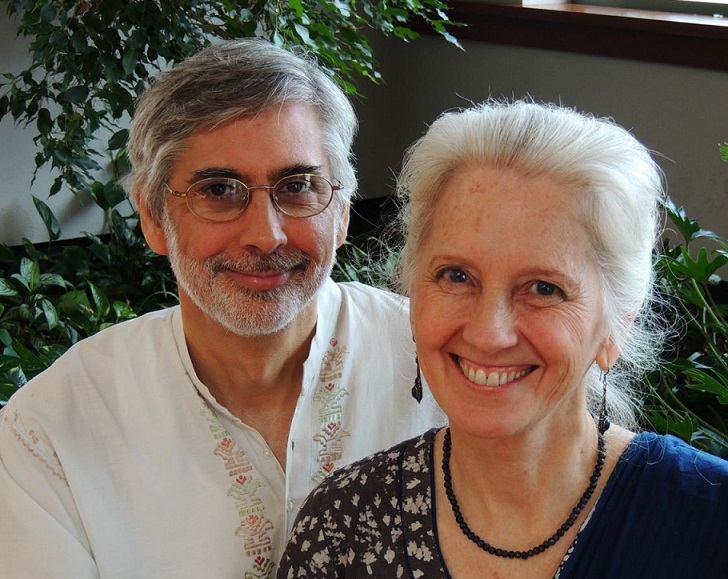 ---
Jan and Pablo Feliciano Cruz in Chiapas, Mexico have hosted many members of our congregation, for construction and medical mission work in Mexico. FPC has supported the mission work of Jan and Pablo in the state of Chiapas in Mexico for over 10 years.
Pablo is an ordained Presbyterian minister serving the Tzeltal Synod of the National Presbyterian Church of Mexico in the southernmost state of Mexico, Chiapas. For more than 20 years, Jan and Pablo have served the church by coordinating cross-cultural missions, education and service to the indigenous people of Chiapas. They have received hundreds of mission groups from the US. In addition to pastoring local churches, Pablo has been instrumental in establishing a seminary, a Bible School, the medical clinic Las Manos de Cristo dedicated in March 2012, and a host of other projects that have strengthened the Presbyterian witness in southern Mexico.
Pablo was educated in the US and Mexico and is fluent in his native Tzeltal as well as English and Spanish. In addition to supporting Pablo, Jan is actively involved with a prison ministry, a women's ministry and support of the mission of the church in Ocosingo.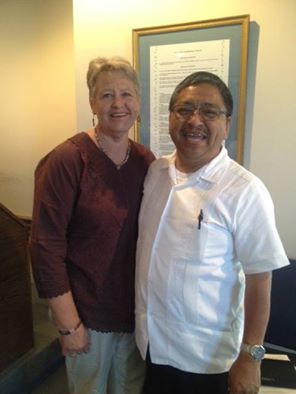 ---