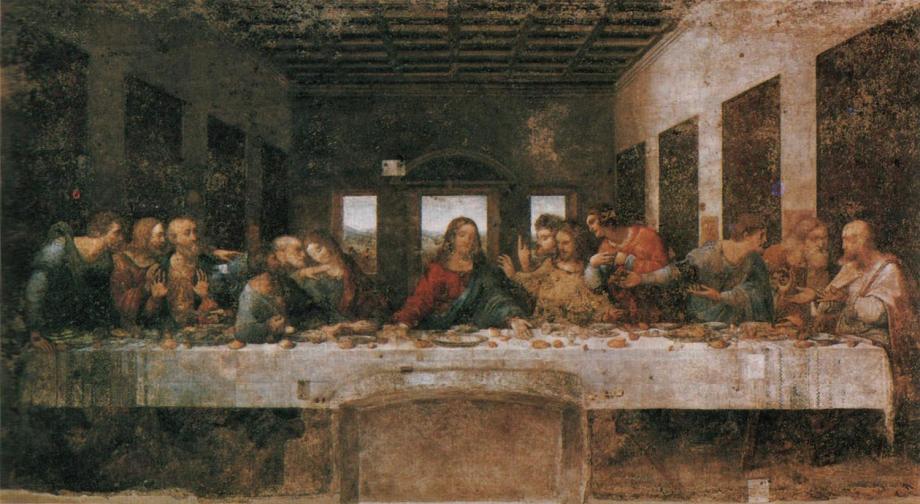 Maundy Thursday
April 13, 6:30 pm
On Maundy Thursday, First Presbyterian church will present the "Living Last Supper". Leonardo da Vinci will interpret his masterpiece of the last supper with Jesus and His disciples. As the master reveals his placement of each of the thirteen participants, each disciple will reflect on his innermost thoughts when Jesus states that "one of you will betray me".
Each crying out "Lord, is it I?"

Following the presentation, communion will be served around the table in groups of twelve.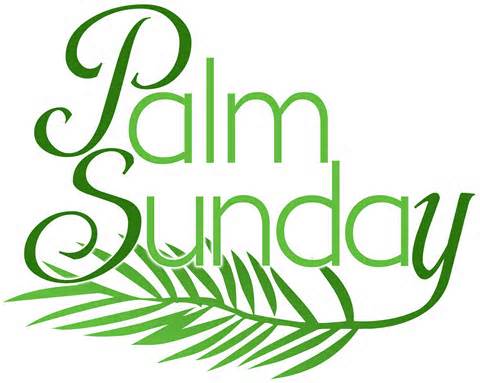 Palm Sunday Services
April 9, 8:45am and 11:00am
On Palm Sunday, we remember Jesus' triumphal entry into Jerusalem. We join the people of Jerusalem in shouting "Hosanna". There will be a special opportunity for children to be involved in both services.