FPC Youth Sunday School
9-9:45 AM
June 13… This week we will be continuing our study through I Samuel… where we'll find David escaping from Saul, gaining an army without even trying, and taking care of an orphan.
If you have any questions or would like the Zoom link to join our Sunday school, feel free to reach out to Will Sabillo via email (will@firstpresboone.net) or phone (478-284-6969).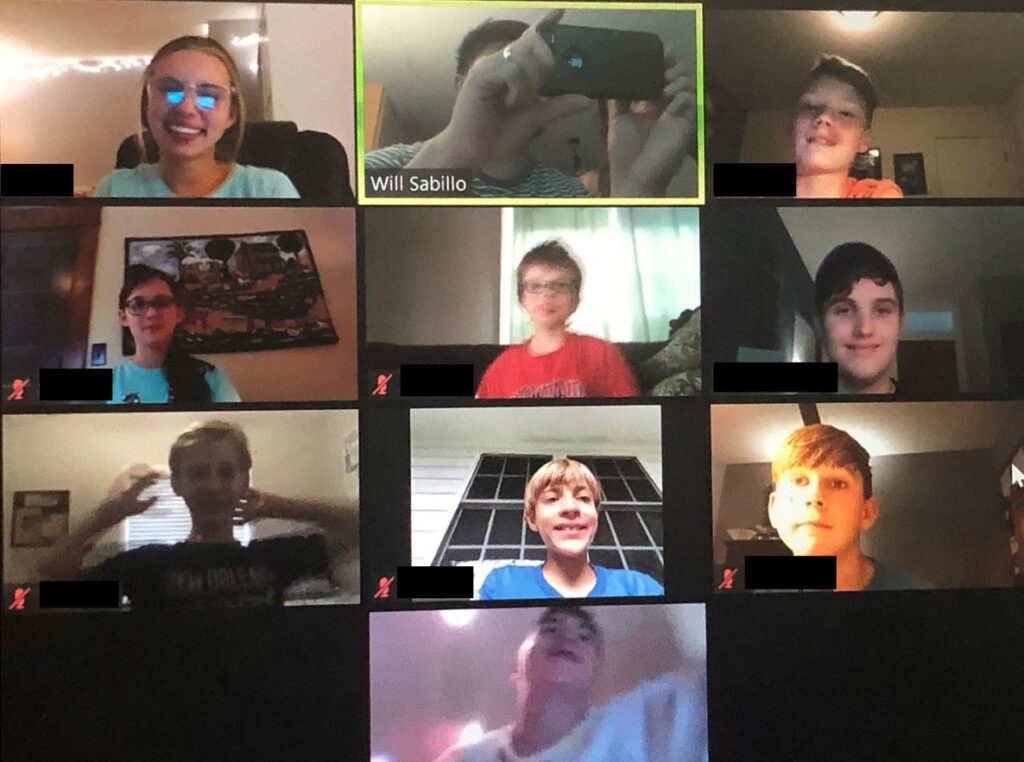 Youth SUNDAY SCHOOL…
Middle Schoolers meet weekly at 9:00 am
High Schoolers meet weekly at 9:30 am
Zoom links will be sent the day before.
YOUTH GROUP…
Sunday afternoon youth group at 5 PM! This meet-up goes for an hour and will provide our youth an activity, a lesson, and a mission's prayer time.
We will be working through the Bible Project's "Letters of Paul"… each section will have its own devotional in conjunction with the readings.