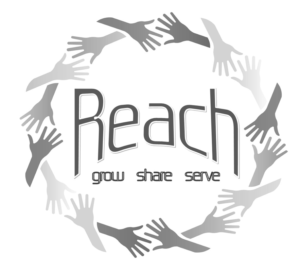 Youth Reach Class series "Healthy Youth Relationshps" starts Wednesday, January 27!
Growing up as a teenager in today's world is hard. Having to navigate the nuances and boundaries of relationships is part of that challenge. It can be hard for youth to relate this struggle to their parents and equally as hard sometimes for parents to comprehend the new terrain their youth might be traversing, terrain they did not have when they were their youth's age. Healthy Youth Relationships is a class for middle and high schoolers to explore the nature of healthy relationships with other people and how having those kinds of relationships can help them flourish in an ever-changing world.
These sessions will be every week, beginning January 27th from 7-7:45 PM, and will go for 8 weeks. To accommodate for the different needs of middle and high schoolers, each group will trade off weeks. Middle Schoolers will begin their sessions on January 27th. High Schoolers will have their first session on February 3rd, with Middle Schoolers being off and so forth.
If you would like to register your youth for this class or have any questions, please reach out to Will Sabillo via email (will@firstpresboone.net).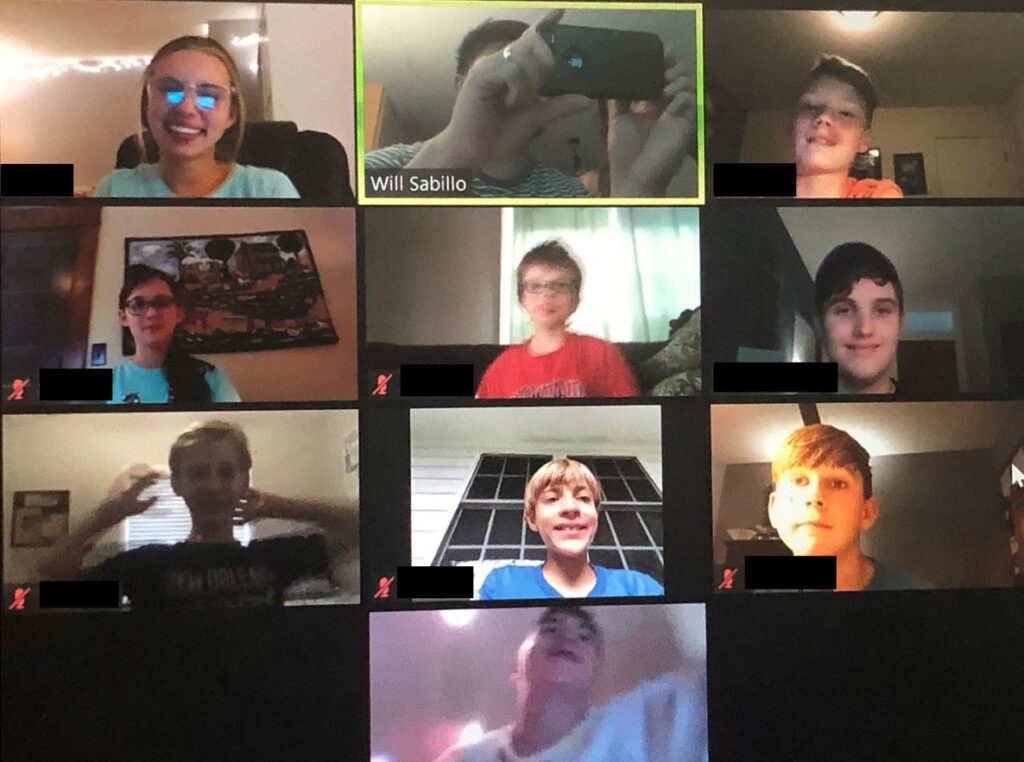 Youth SUNDAY SCHOOL…
Middle Schoolers meet weekly at 9:00 am
High Schoolers meet weekly at 9:30 am
Zoom links will be sent the day before.
YOUTH GROUP…
Sunday afternoon youth group at 5 PM! This meet-up goes for an hour and will provide our youth an activity, a lesson, and a mission's prayer time.
We will be working through the Bible Project's "Letters of Paul"… each section will have its own devotional in conjunction with the readings.