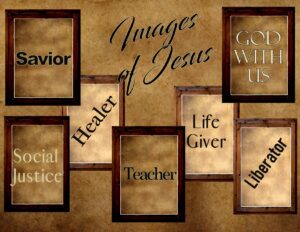 I Love to Tell the Story: Reclaiming Evangelism as Good News
This three-week class will focus on Pastor Jeff's thesis that our Christology shapes the way we view and practice evangelism. Join us in the Multi-purpose room.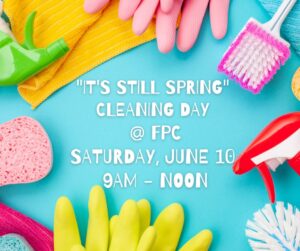 "It's Still Spring" Cleaning Day at FPC
.
There will be plenty of projects for all ages… just come ready to lend a hand.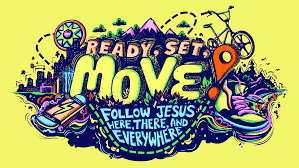 VBS 2023… Ready, Set, Move! Follow Jesus here, there, and everywhere.
Click HERE to register your child or volunteer.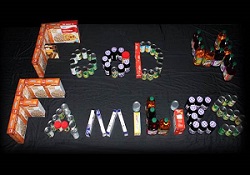 Food 4 Families
Sign up in the Gathering Space to help feed our neighbors this summer with boxes of non-perishable food and fresh produce. Click HERE for more info…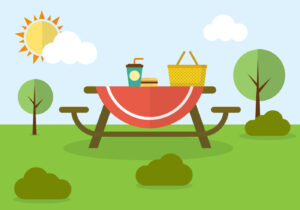 Church Picnic at Valle Crucis Park!
Hamburgers and hotdogs will be provided by the men of the church… just bring a side dish or dessert to share!