We are a family of faith
called to . . .
Grow in the love of Christ,
In the Sanctuary and Online
at 11:00 am
Join us for worship in the sanctuary at 11am
(masks are required) or click HERE for our livestream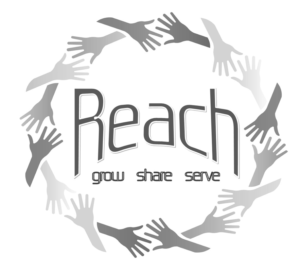 REACH Classes start week of September 13. Click HERE to find out more and to sign up!
CHURCH GATHERING




GUIDELINES