CONNECT . . .
Sunday school meets in person at 9:30 am. Children, ages birth-5th grade worship God through music and learn through fun, interactive Bible study.

Sunday School Schedule for preK – 5th grade:
9:30-9:45am, Large group in Room 128, worship time with music
9:45-10:20am, PreK-2nd grade go to Room 152 for Bible story and activities
9:45-10:20am, 3rd-5th grade go to Room 149 for Bible story and activities
NURSERY for birth-3 yrs. old: 9:20-12:00, Room 148, Bible story, music, and play
Email Erin at erin@firstpresboone.net to reserve a spot for your kids! Rescheduled for October 30…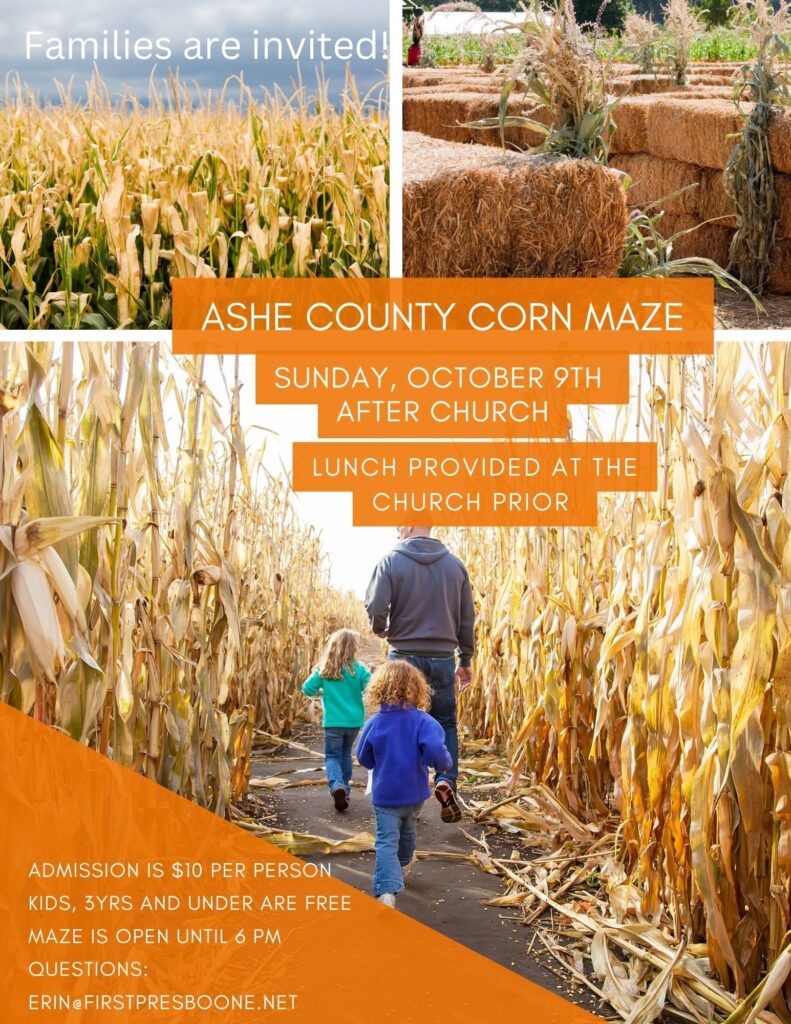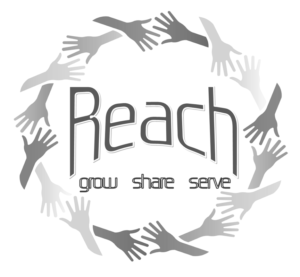 Fall '22 REACH SEMESTER
Wednesdays September 7 – October 26
Dinner 5:15 – 6:05pm
Classes 6:15 – 7:30pm
* Children ages 4 yrs- 5th Grade – Building Faith Brick by Brick: Children will hear parables from Jesus and respond by creating scenes using Legos. Also included will be a time for discussion, reflection, prayer, and a story related snack. This will serve as an imaginative way to explore the teachings of Jesus with God's young people.
* Children birth-3 yrs: Nursery care with a story and activity from the Jesus Storybook Bible
Once a month…
children pre-k-5th grade meet Sunday afternoon or evening for fellowship and
activity (hike, ice cream, pumpkin painting, Advent)

Click HERE to go to the First Morning Out Preschool page!