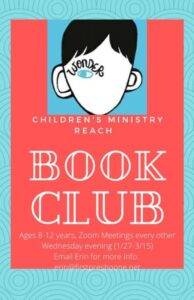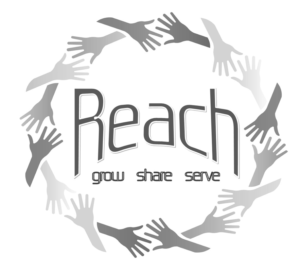 Wonder Book Club for Kids starts January 27, 2021!
Kids, ages 8-12 years-old, are invited to fellowship and discuss the book Wonder,

every other Wednesday evening, 6-6:45 pm

. Wonder is a novel by R.J. Palacio about August Pullman, a ten-year-old boy who suffers from severe birth defects, as he navigates school life. Movie clips will be used as a resource so those, who didn't read the selected section, can still participate. Email Erin at erin@firstpresboone.net to get your book copy mailed or for more information.
Sunday School!
Younger kids (pre-k through 3rd grade) are invited to participate in Sunday school every Sunday morning at 8:30 am via zoom. Children play a game, sing and dance to a worship video, and participate in a Bible lesson. Email Erin for the zoom link: erin@firstpresboone.net

Family Lent boxes…
will be available for pick up or delivery the third week of February. Boxes will include a weekly family Lent devotion, crafts, and a set of resurrection eggs to tell the Easter story. Pick up and delivery details will be coming soon-
Fourth and fifth grade Sunday school class meets every Sunday at 9 am. They are studying the Bible chronologically using the Action Bible Curriculum.

Students watch a short video story and discuss the topic and how it relates to our everyday lives. If you have a student that would like to receive the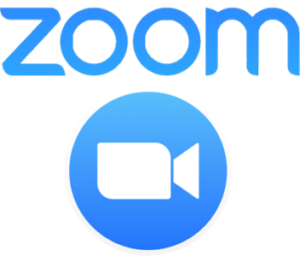 zoom link to join the class, email Erin Fowler:

The members of Session at First Presbyterian are all saddened by the decision to close FMO preschool for the 2020-2021 school year, but feel that it is the right decision given the current situation we face in our community. We realize that there will be many disappointed staff members, parents and children. We are grateful for the hard work and efforts made by Rebecca, Amber and the Advisory Board to put together a safe plan to reopen. We realize this takes a lot of time and planning and we affirm their efforts for doing their very best to make things work. This was a very difficult decision to make, but we are confident that once this pandemic is over that FMO will continue to be one of the best pre-school's in Watauga County for many years to come. Please be in prayer for our FMO Staff and for all of the parents and children who will miss being a part of this ministry this year.
While none of us can be sure of what the future holds; we do know who holds the future. We put our trust in the Lord of heaven and earth who will provide for each and every one of us in the midst of this uncertainty.
Please email jennifer@firstpresboone.net with any questions.