CONNECT . . .
Sunday school meets in person or via zoom at 10:00 am. Children, ages birth-5th grade worship God through music and learn through fun, interactive Bible study.

Sunday Schedule for preK-5th grade:
10:00-10:20, Large Group in Rooms 128, 129 worship time with music
10:20-10:50, PreK -2nd grade go to Room 149 for Bible story and activity
10:20-10:50, 3rd-5th grade go to Room 152 for Bible story and activity
Nursery for birth-3 years-old: 9:45-12:15, Room 148, Bible story and play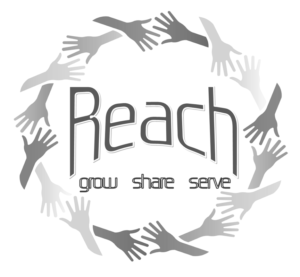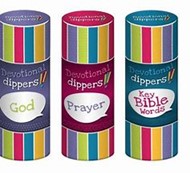 September 15-November 10.
Families will use Devotional Dippers to explore the names of God in their
homes during mealtime or bedtime… to engage in a short family devotion that includes a Bible passage, discussion questions, and prayer. Included are 40 prompts for children ages 3-12 years old.
Contact Erin (erin@firstpresboone.net) for this resource.
An introductory family zoom meeting will take place Tuesday, September 14th at 6 pm.
Once a month…
children pre-k-5th grade meet Sunday afternoon or evening for fellowship and
activity (hike, ice cream, pumpkin painting, Advent)

Click HERE to go to the First Morning Out Preschool page!