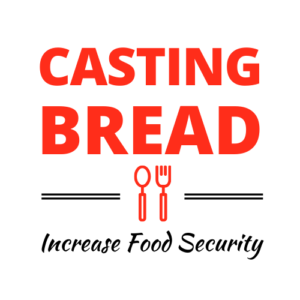 "The generous will themselves be blessed, for they share their food with the poor" – Proverbs 22:9
The First Presbyterian Church congregation has generously responded to the call for donations to help local families during this time of crisis. Casting Bread Ministries was founded in 2006 by Faithbridge United Methodist Church in Blowing Rock and is now blessed through contributions of many other churches, individuals and organizations. Casting Bread operates a free self-choice Market, serves meals in their Café and operates a Bakery that prepares tasty loaves of bread for sale at the King Street Market, with goals to provide communion bread for churches and to provide job-training.
In the past few years, First Presbyterian has been instrumental in supporting Travis' Lunchbox, which is an ongoing food drive to help supply the Casting Bread's Market.
Since the novel coronavirus crisis, Casting Bread has been forced to temporarily close the Café and the Bakery is also put on hold. The Market is open Wednesdays and Thursdays 10:30am – 3:00pm but has been converted to drive-through services. The demand is greater than ever, and Casting Bread is in great need for prayers, volunteers, food and financial donations. May we answer this call to Feed My Sheep.
To visit the Casting Bread website, go to www.increasefoodsecurity.org