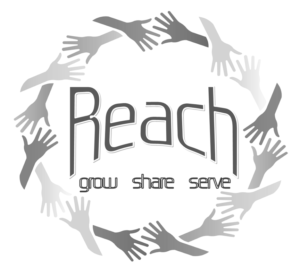 REACH Wednesday;
Join us for a family-friendly dinner and classes for all ages. Click HERE to find out more and register.
Sept. 10 – October 8 9:30am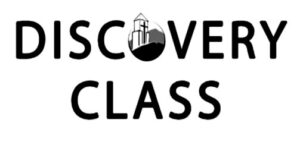 if you are looking for a church home
or are interested in learning more about First Pres Boone, join us
at 9:30am on Sunday mornings starting September 10 in the gym.
Childcare is provided
.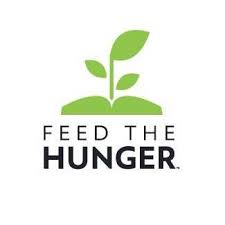 Join us in the gym to pack thousands of meals for vulnerable children at risk of starvation or malnutrition. We will be partnering with Feed the Hunger, a Christian organization that provides nutritional resources, and invests in the long-term success of these children through education and spiritual growth.